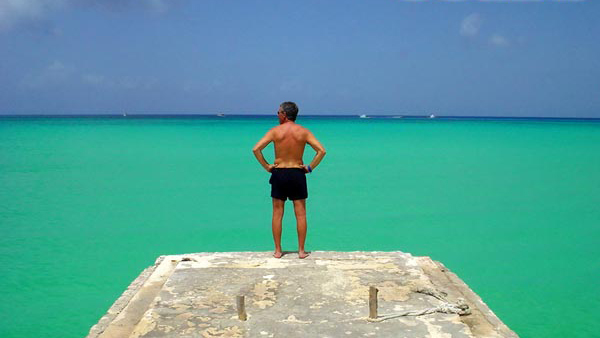 Ocean Horizons Scuba was founded in 1994 in Brooklyn, New York.
We provide scuba instruction from entry level courses to instructor certification courses. We also conduct instructor escorted scuba vacations several times a year to destinations around the world. Our main focuses are fun and safety.
Our intent is to educate people in the underwater environment and to provide the scuba skills necessary to make diving a lifelong activity. We are based in the New York metropolitan area and utilize several pools to conduct our courses.
We have been training divers for over 20 years. Our experience includes Northeast wreck diving as well as many other specialties. We are affiliated with and base our instruction upon NAUI a globally recognized training agency. Our belief is that the NAUI programs standards and teaching philosophy promote the best in the dive industry.